Crazy output from two CR123A cells or a single 18650 li-ion.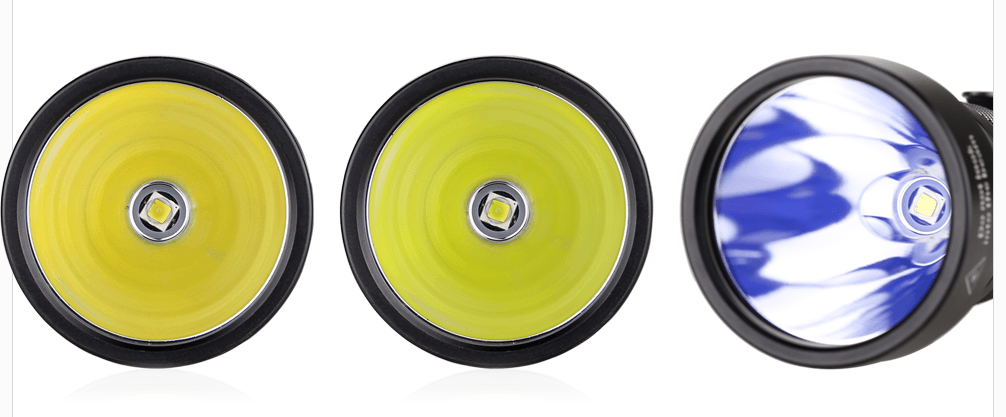 High lumen output
LED lumen
XM-L2 U4 (Cool White): 12781-1202/366/40
XM-L2 U2 (Neutral White): 11161-1050/320/35
ANSI FL-12 lumen
XM-L2 U4 (Cool White): 10481-986/303/32
XM-L2 U2 (Neutral White): 9151-861/265/28
Energy saving technology
1) This feature prolongs turbo output runtime, by reducing output current by 10% after 200 seconds at turbo mode.
2) ANSI FL-1 lumen is the total overall light output being emitted from the flashlight. This measurement is generally more accurate as it takes into consideration the loss from reflector/lens/bezel. EAGTAC ANSI FL-1 Lumen output is measured using a calibrated integrated sphere one minute after turning on the flashlight.
CREE XM-L2 U4 LED

Cool White output
This gives you the maximum brightness output in its class. Our XM-L2 LED offers 1278 LED lumen at turbo mode with industrial leading efficiency (175+ lumen/watt at 700mA current output).
Neutral White output
If you need awesome beam output out in the woods, or areas with a lot of green vegetation, use our neutral white LED as it offers higher CRI (Color rendering index) compared to cool white LED. Neutral white LED renders color like the sun in the afternoon. XM-L2 T6 Neutral white LED is approximately 7% dimmer than our top bin limited edition U2 cool white LED, but it's well worth it if you prefer the comfortable neutral color tint.
Color temperature choices
Cool White LED
This allows you to view the object with maximum brightness output and gives you maximum beam distance.
Neutral White LED
This gives you better color rendition and more accurate color relative to cool white LED.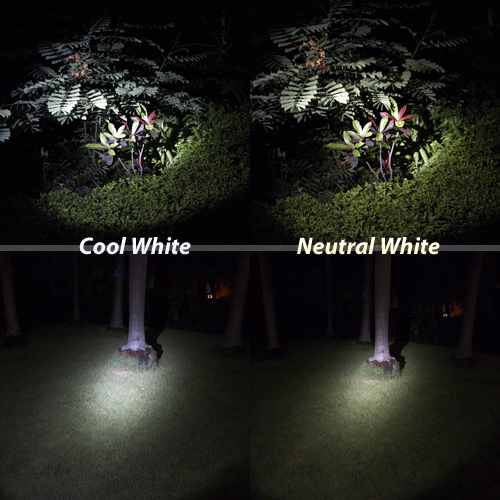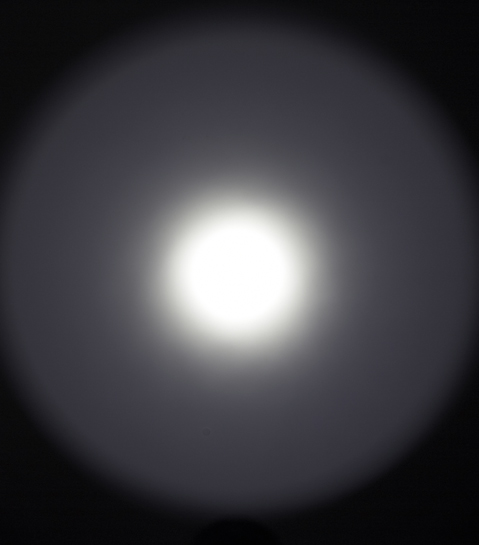 Beam distance
The S200C2 beam reaches 431 yards / 396 meters at turbo output with the XM-L2 U4 LED.
Reflector
S200C2 uses polished aluminum reflector with smooth reflective finish for maximum output and far projecting beam. No donut, dark dot, or artifacts inside the beam.